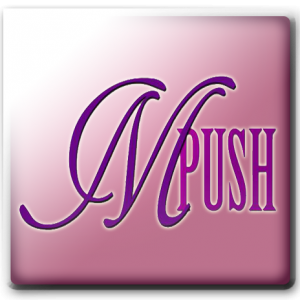 I trust you had a great Christmas with your family and friends. The holidays are usually a very special time for many. For some it is a time of fun, food and fellowship. It's a time to exchange gifts and to catch up on family members you may not have seen or heard from in a long time.
Unfortunately for others the holidays are anticipated with fear, heartaches and a sense of loneliness especially if they have lost a loved one or if they are going through a  major relationship break up or experiencing conflicts within their families.
It is important that we reach out to those people who fit in the latter category. These are people that need hope by being reminded how much they ae loved by God.  This brings me to some exciting changes in my ministry that I need to share with you.
Having been through many tough situations in my life- I feel that God is now calling me to expand my ministry from simple Empowering mothers to pray for their children- to one which will help people in general who have lost their faith in God reconnect with Him. This new ministry is now called: "The Turning Point" and will incorporate MPUSH, SPARK change for high school girls and the praying wives.
It is very exciting and at the same time daunting, but I know that many will be blessed through this ministry. Regardless of what we go through in life we must understand that God is a good God and that He would not do anything to cause us (His children) pain.   So stay tuned for a new and exciting year ahead.
Let me also take this opportunity to wish you and your family every blessing that God has in store for you for 2016.  Make 2016 your "turning point"
In His Service,
Vilma